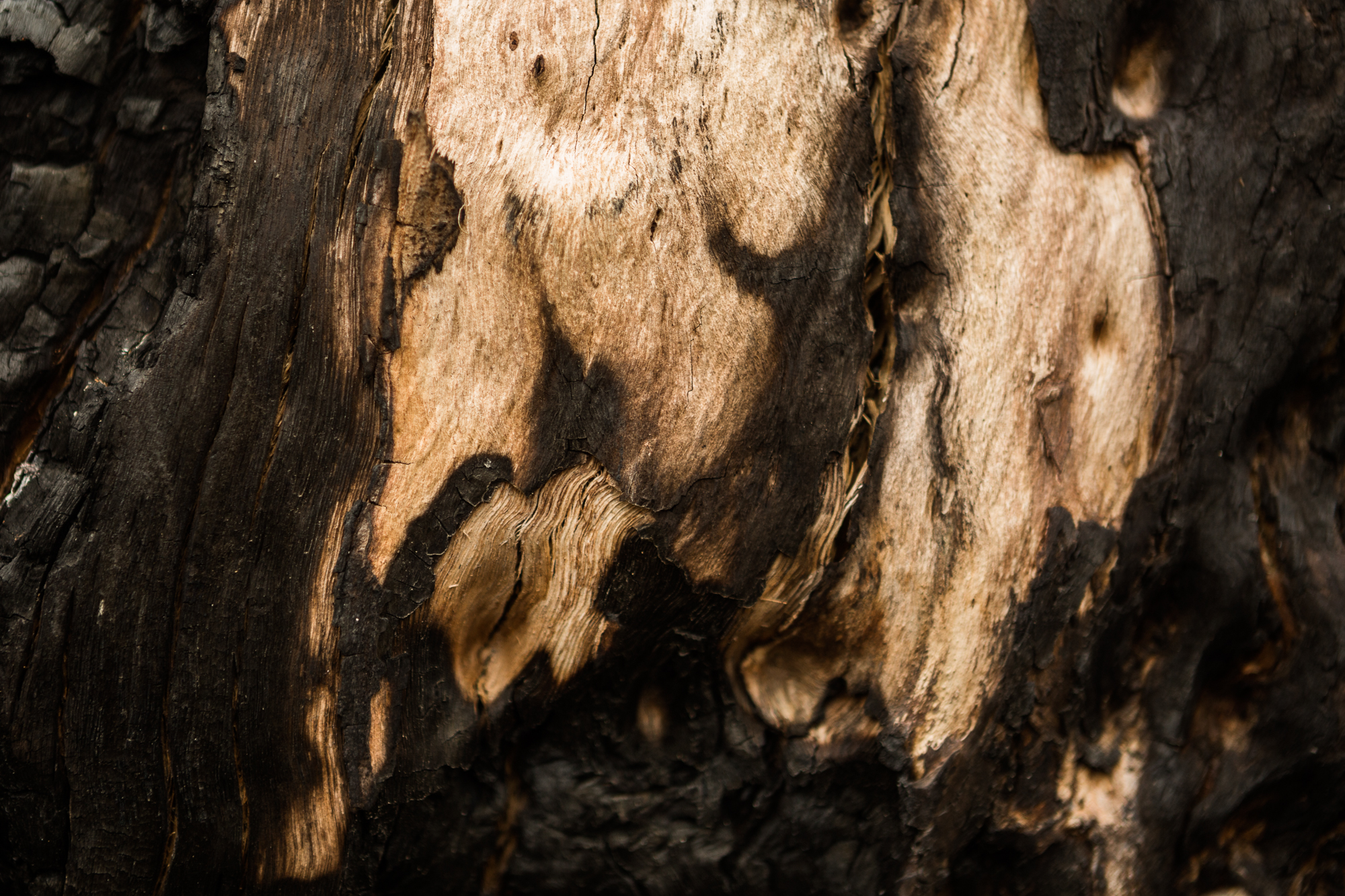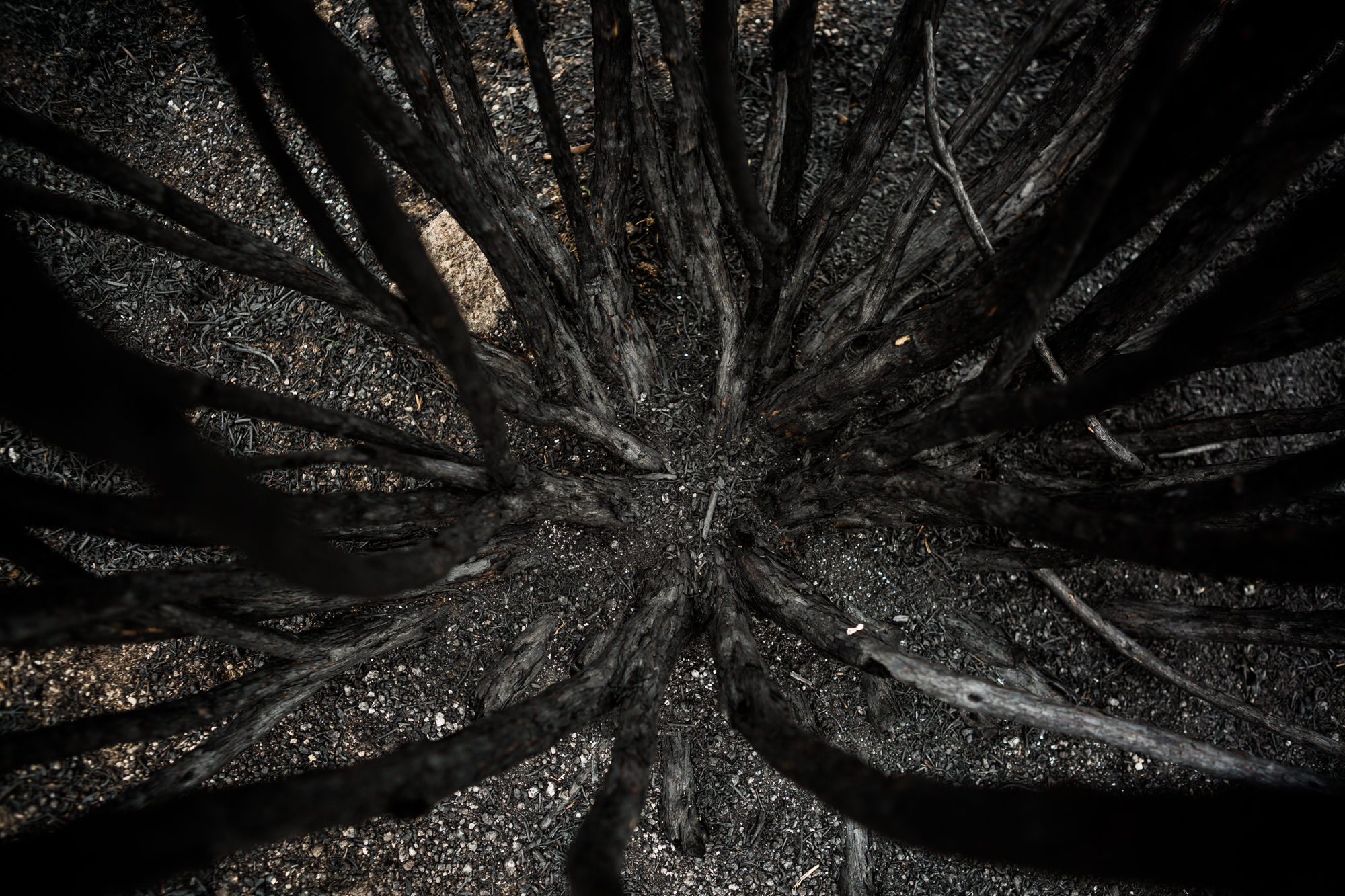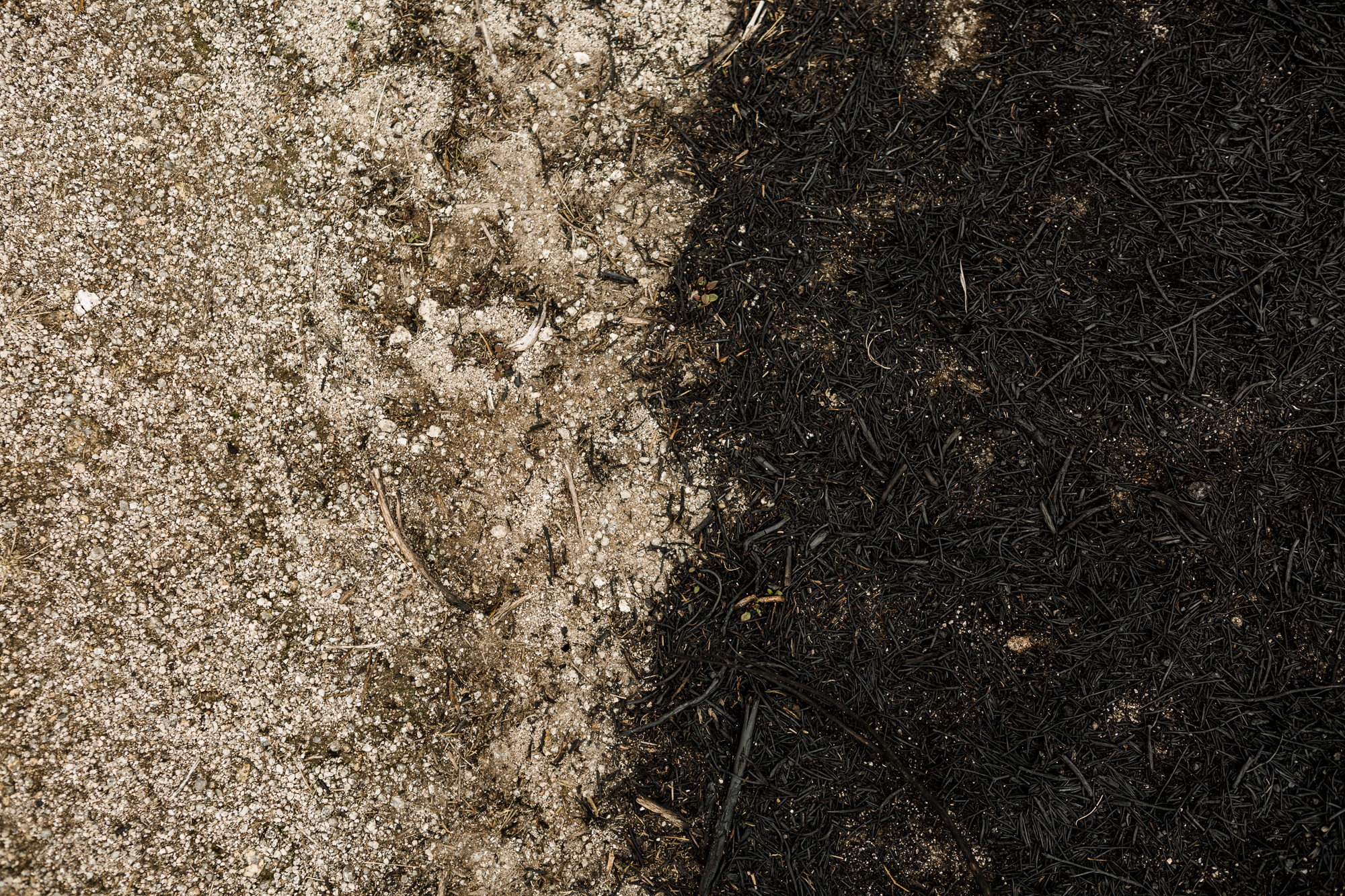 Ashes I
In 2017 Spain suffered one of its biggest droughts in recent years. In 2016 this area was submerged in water. There are many simple things that all of us can do for the planet. It's our home.
Ashes II
In 2017, Spain and Portugal suffered a lot of fires, some of them caused, that destroyed thousands of hectares throughout the peninsula.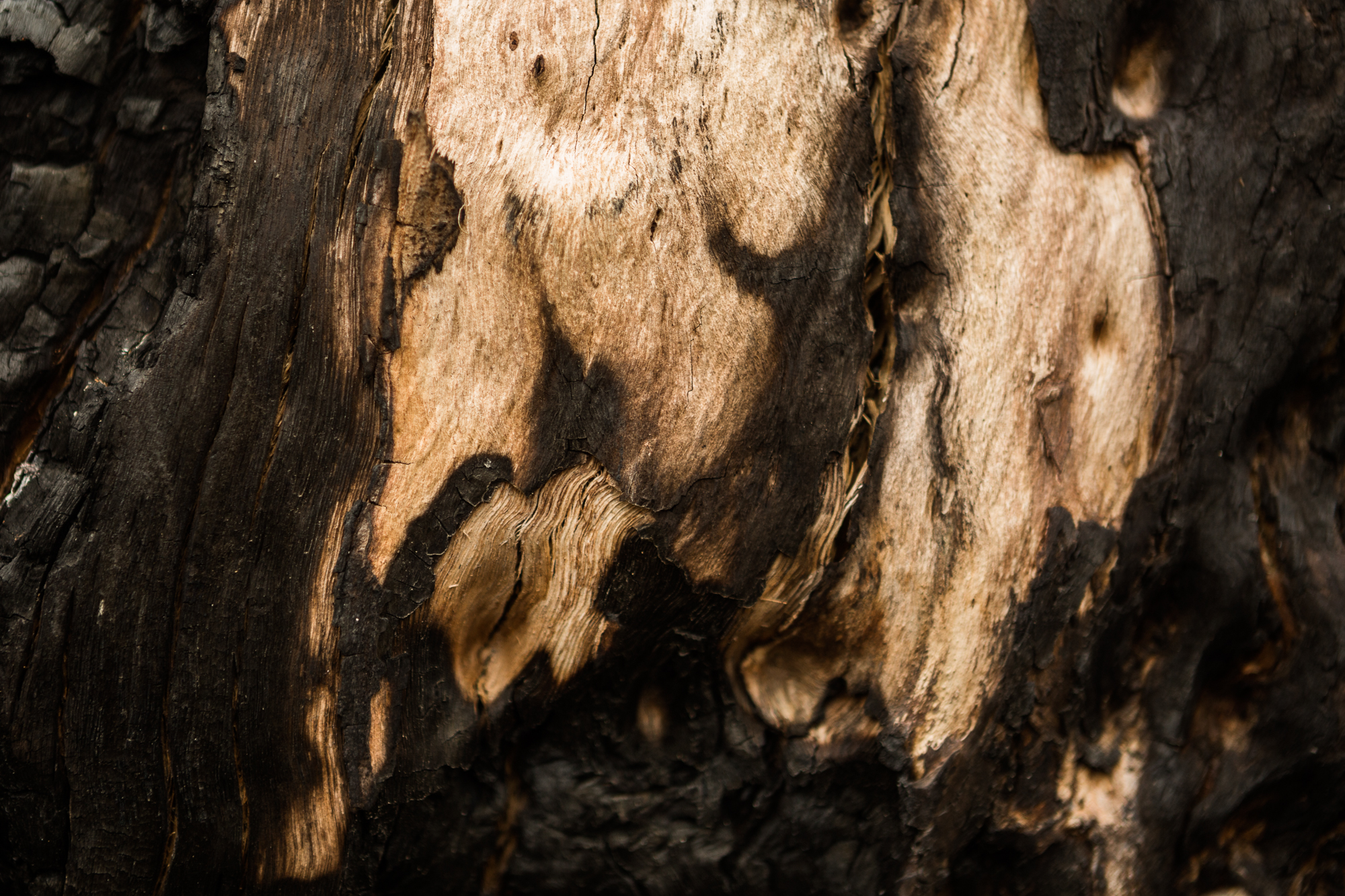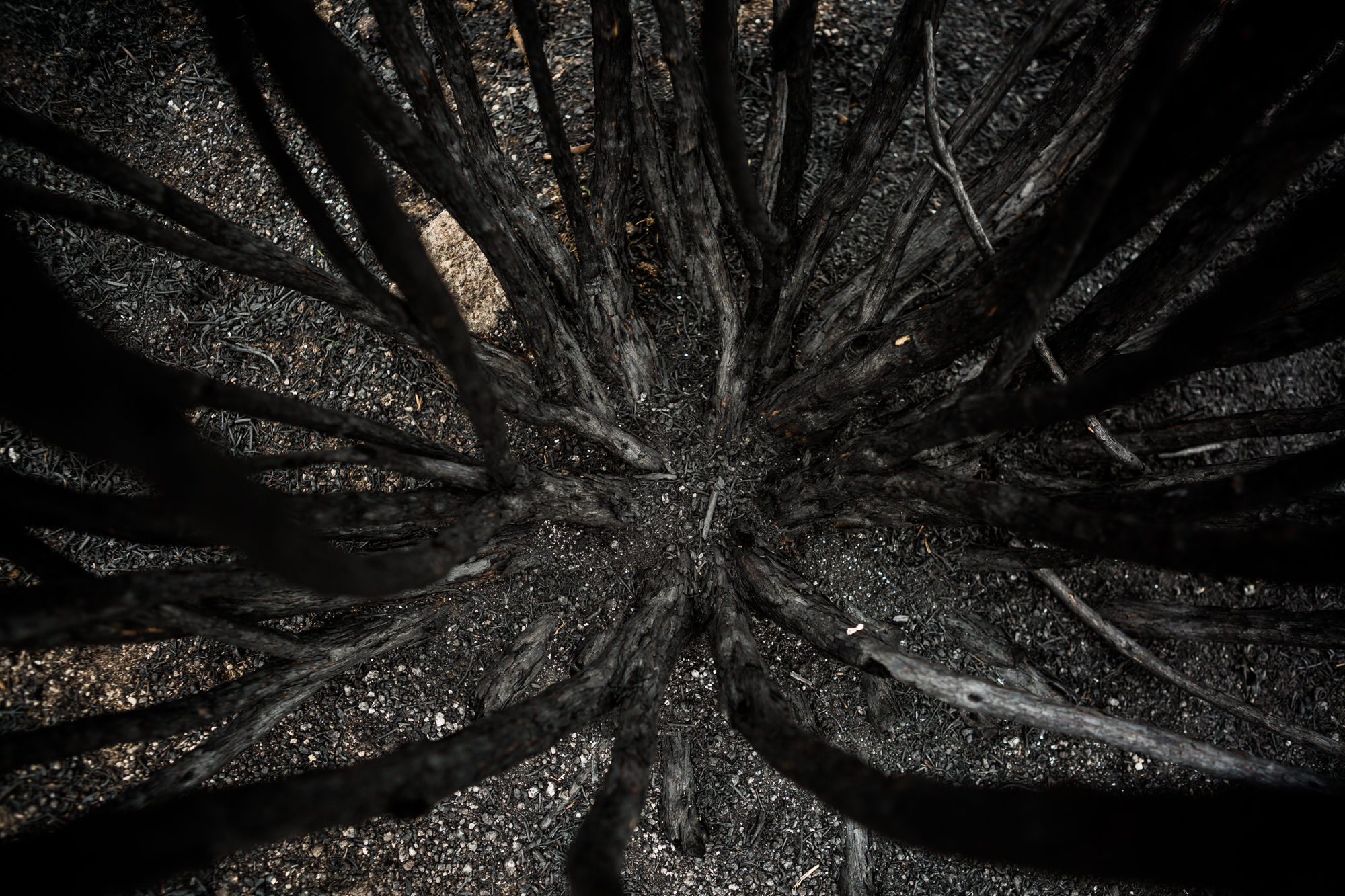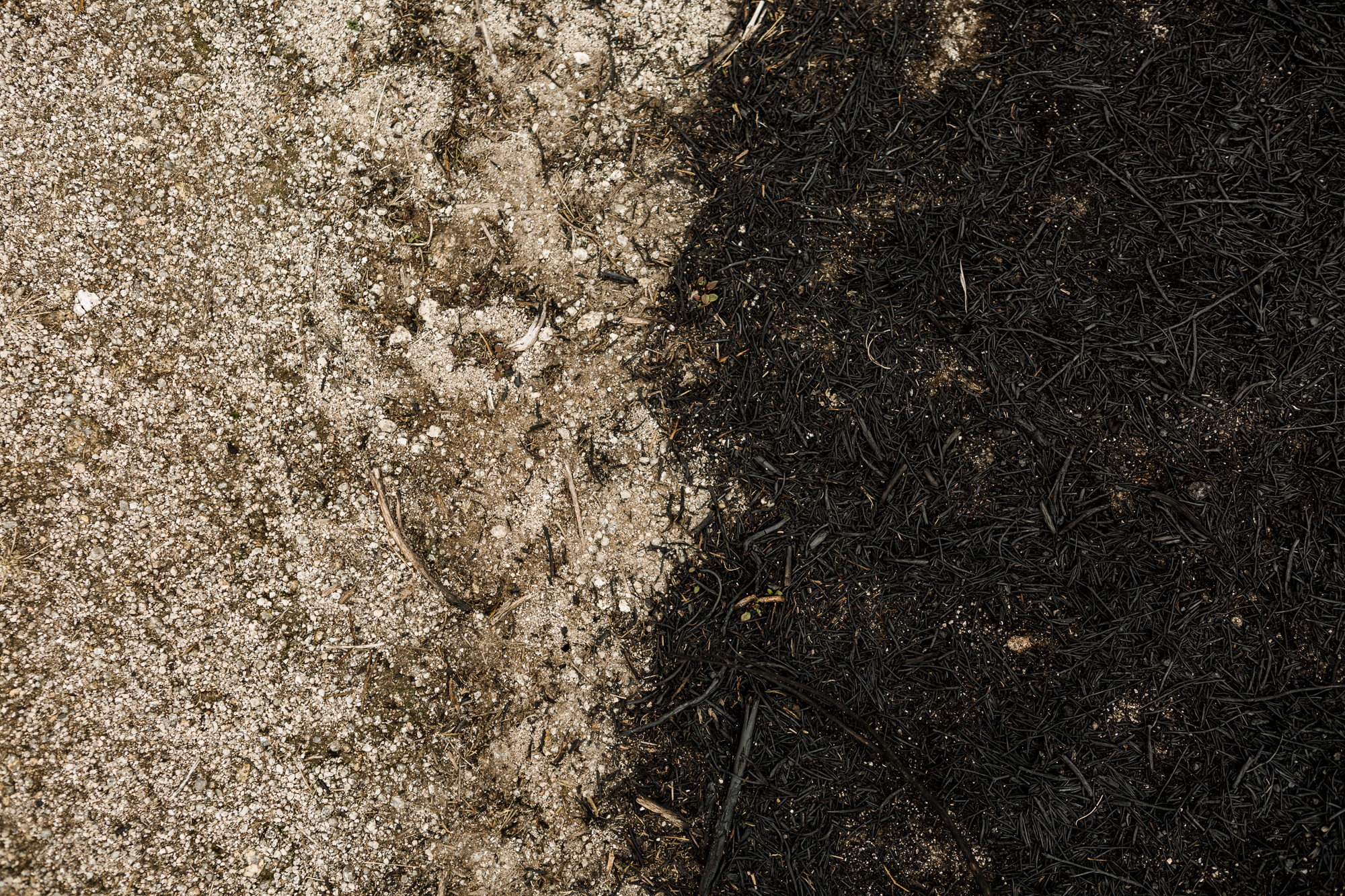 Ashes III
Currently, animal meat is consumed and produced in excess. It is a problem for the environment and health.